Services and Procedures
From laser surgery and cosmetic injections and fillers, to diagnosis and treatment of skin disorders, our doctor and staff work closely with each patient in order to make informed decisions, educate each patient about the options and treatments available and to develop individual courses of treatment. Our newly renovated facility offers an inviting and relaxed environment, our experienced, skillfully trained specialists utilize the latest techniques to enable you to look and feel your best and our patient centered outlook will ensure that you always get the best care possible.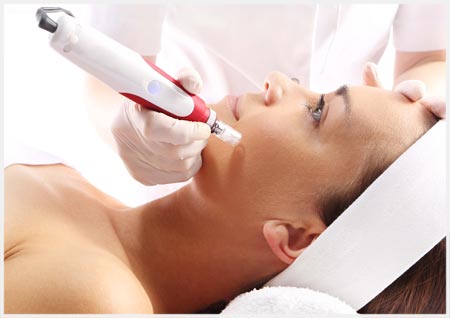 Cosmetic Procedures
Sun Dermatology is proud to offer a wide selection of cosmetic procedures for all of your skin care needs. Each of our non-surgical treatments can reverse the signs of aging, correct blotchy or irregular pigmentation and even resurface irregular skin. We can help you achieve a significant cosmetic improvement in moments.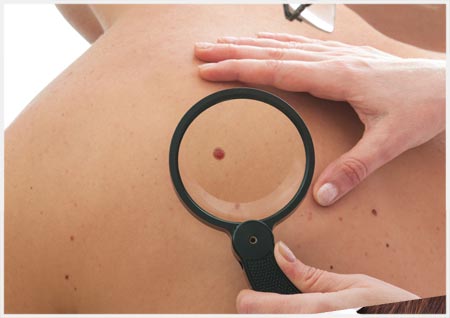 Medical Services
At Sun Dermatology we offer complete medical dermatology treatment options. We use a full spectrum of treatments based on the most up to date evidence-based medicine. Every patient is presented with appropriate treatment options and then guided through the selection process to find a skin treatment regimen that works for you, because everyone deserves beautiful healthy skin.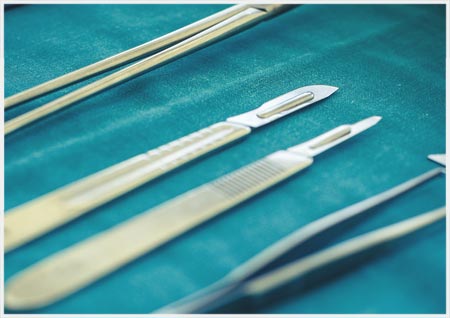 Surgical Services
Dr. Sunseri is fellowship trained in all aspects of dermatologic surgery including benign and cancerous lesion excisions. Dr. Sunseri also performs cosmetic surgical procedures such as cosmetic removal of moles (nevi). Whether it's post-surgical scarring, traumatically induced, or acne scarring, we can improve the appearance of most scarring processes.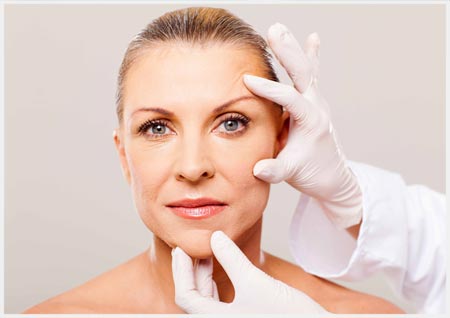 Mohs Micrographic Surgery
The Mohs procedure involves surgically removing skin cancer layer by layer and examining the tissue under a microscope until healthy, cancer-free tissue around the tumor is reached (called clear margins). Because the ACMS surgeon is specially trained as a cancer surgeon, pathologist, and reconstructive surgeon, Mohs surgery has the highest success rate of all treatments for skin cancer – up to 99%.
Dr. Sunseri is the only full time ACGME Fellowship trained Mohs Surgeon in Bay County.
Click to Read More about the Mohs Procedure and other Medical Services
Sun Dermatology always welcomes new patients and looks forward to welcoming you into our family. For more information or to schedule an appointment, contact the office today.
Please submit any general questions you may have via the form below. One of the staff members from Sun Dermatology will be happy to follow up with you within the next 48 hours.

Sun Dermatology Is a Proud Member of the American Medical Association, American College of Mohs Surgery, the American Academy of Dermatology and the American Society of Dermatologic Surgery.
Sun Dermatology is not affiliated with Sun Pharma, or Sun Pharmaceutical, Inc
Copyright 2016 Sun Dermatology, Panama City, Florida. All Rights Reserved | site: BGFX